Bank & Realty Home Watch Services
G-Man Home Watch provides valuable property management support to banks and realtors dealing with vacant properties.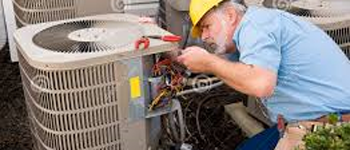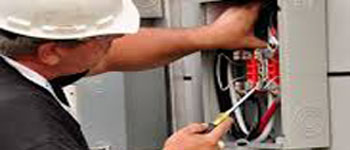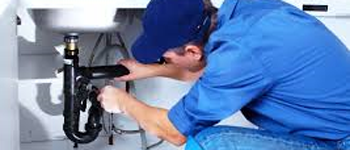 Absentee buyers and sellers rely heavily on realtors to coordinate home access to repairmen, delivery and installation services, and essentially whatever it takes to ensure their home crosses the finish line of the sale. As the only owners' primary point of contact and key holder, realtors are even called upon to coordinate storm preparations and recovery services. G-Man Home Watch services can help. We can also assist realtors watch vacant homes as they are prepared for seasonal rental.
Some of the services we can help with include:
Manage and coordinate access to the property to make it market-ready
Assist realtors prepare homes of absentee sellers for sale or rental listing
Assist realtors with services to facilitate property rental
Coordinate repairs and improvements to correct deficiencies following a buyer's inspection.
Realtors! Contact G-Man Home Watch!
Realtors in Venice, Englewood, North Port, Nokomis and Osprey should call G-Man Home Watch today to discuss the type of property management support you need.
G-Man Home Watch is a full-service home watch provider serving
landlords, seasonal and vacationing homeowners in Venice, Englewood, Nokomis and West Villages.
Affiliations and Memberships
G-Man Home Watch
ADDRESS
2389 E. Venice Ave., Unit 182, Venice, FL 34292
PHONE
941-914-9104
HOURS OF OPERATONS
Our regular business hours are Monday-Friday, 8am-5pm EST.  However, given the nature of our business, we are available after hours and weekends for scheduled additional services and emergencies that may arise.