Key Holder Home Watch Services
A key holder is someone you entrust with your house keys and alarm codes to be available day or night in case access to your home is needed when you are not there.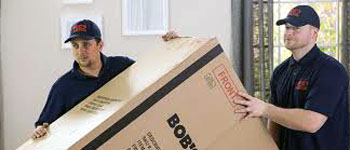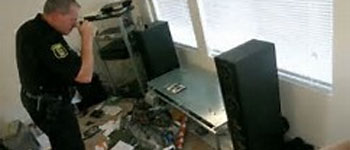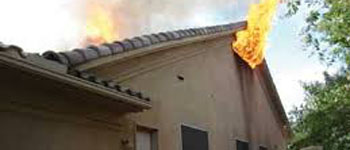 You may feel comfortable leaving your keys with a neighbor but it is important not to expect your neighbor to consistently remain "on-call" or be able to provide professional home watch services.
GMan Home Watch is insured and bonded to provide safe and controlled key access to:
conduct security checks
respond to alarms on your behalf in support of local law enforcement
receive scheduled deliveries
provide escorted access to service providers and contractors
prepare for your arrival
Let Us Handle Access To Your Home! Contact GMan Home Watch!
Contact the professionals at GMan Home Watch today for more information about safe and controlled key access while you are away.
GMan Home Watch is a full-service home watch provider serving
landlords, seasonal and vacationing homeowners in Punta Gorda.