Custom Home Watch Services
In addition to standard home watch services that G-Man Home Watch recommends be routinely performed in care of every vacation home or rental, we also provide tailored services to meet the unique needs of our clients and their homes.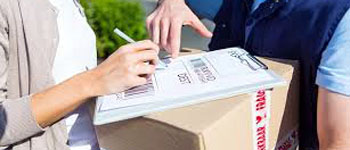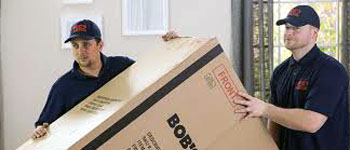 Here are just a few of the custom services we offer:
Vehicle Start-Up
Forward mail and packages
Provide access to repair or maintenance services
Provide access to cleaning services
Waiting Services for repair, delivery, installation, and other vendors
Monitor repairs or renovations including reports and photos of the progress
Change or clean A/C return filters
Basic Pool Testing pool water / Fill pool, if needed
WE CAN ASSIST YOU TO COORDINATE SERVICES FROM LICENSED PROFESSIONALS FOR:
Air Conditioning / HVAC
Cleaning Services
Electrical
Landscaping & Tree Trimming
Maintenance & Repairs
Painting
Pest Control
Plumbing
Pressure Washing Services
Renovations
Roofing
Contact G-Man Home Watch!
We offer discreet, dependable, and documented services tailored to fit your needs; all at affordable rates.
G-Man Home Watch is a full-service home watch provider serving
landlords, seasonal and vacationing homeowners in Venice, Englewood, Nokomis and West Villages.
Affiliations and Memberships
G-Man Home Watch
ADDRESS
2389 E. Venice Ave., Unit 182, Venice, FL 34292
PHONE
941-914-9104
HOURS OF OPERATONS
Our regular business hours are Monday-Friday, 8am-5pm EST.  However, given the nature of our business, we are available after hours and weekends for scheduled additional services and emergencies that may arise.