About Wellen Park and Gman Home Watch
WHEN YOU ARE AWAY YOU NEED TO KNOW, GMAN HOME WATCH IS ON THE SCENE!
Protect Your Piece of Paradise
Welcome to Wellen Park, Southwest Florida's most sophisticated living experience. Your beautiful home is a wonderful winter paradise, but who keeps an eye on your piece of paradise while you are away?
Who is the premier Wellen Park Home Watch Service?
Who We Are
GMan Home Watch is here to help.  As Wellen Park's very own home watch company, we are locally based and have over 60 years of law enforcement experience.  We provide each of our clients with trustworthy, dependable and honest home watch services.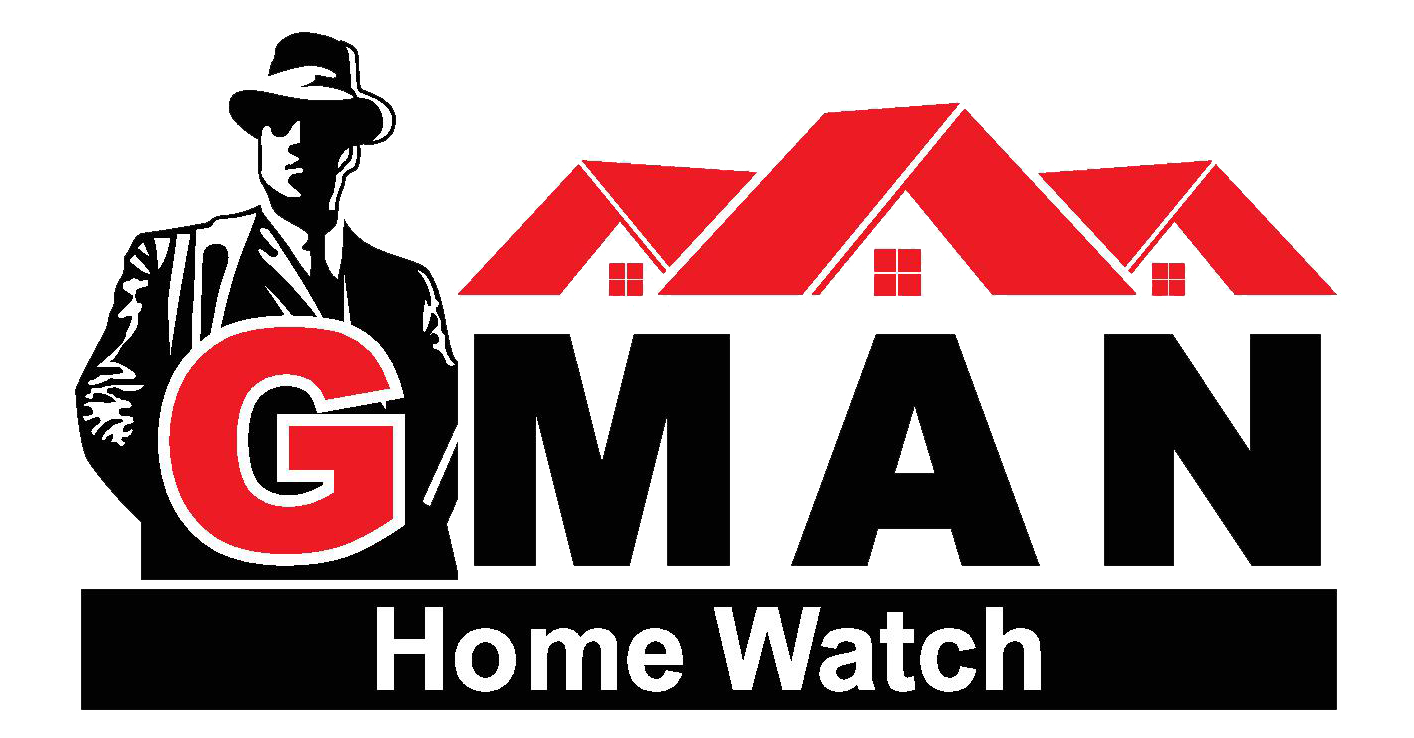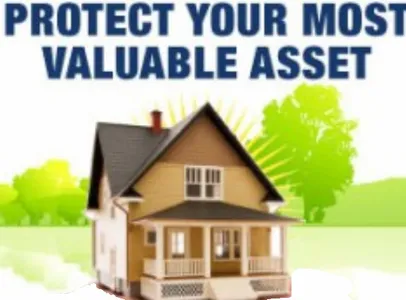 Dedicated To Serve You!
GMan Home Watch wants to put our knowledge and experience to work for you.  For more information about using GMan as your Wellen Park Home Watch service provider call or contact us now! 

Contact G-Man Home Watch!
Give us the opportunity to add your testimonial!  Call us at 941-914-9104 or
G-Man Home Watch is a full-service home watch provider serving
landlords, seasonal and vacationing homeowners in Venice, Englewood, Nokomis and West Villages.
Affiliations and Memberships
G-Man Home Watch
ADDRESS
2389 E. Venice Ave., Unit 182, Venice, FL 34292
PHONE
941-914-9104
HOURS OF OPERATONS
Our regular business hours are Monday-Friday, 8am-5pm EST.  However, given the nature of our business, we are available after hours and weekends for scheduled additional services and emergencies that may arise.